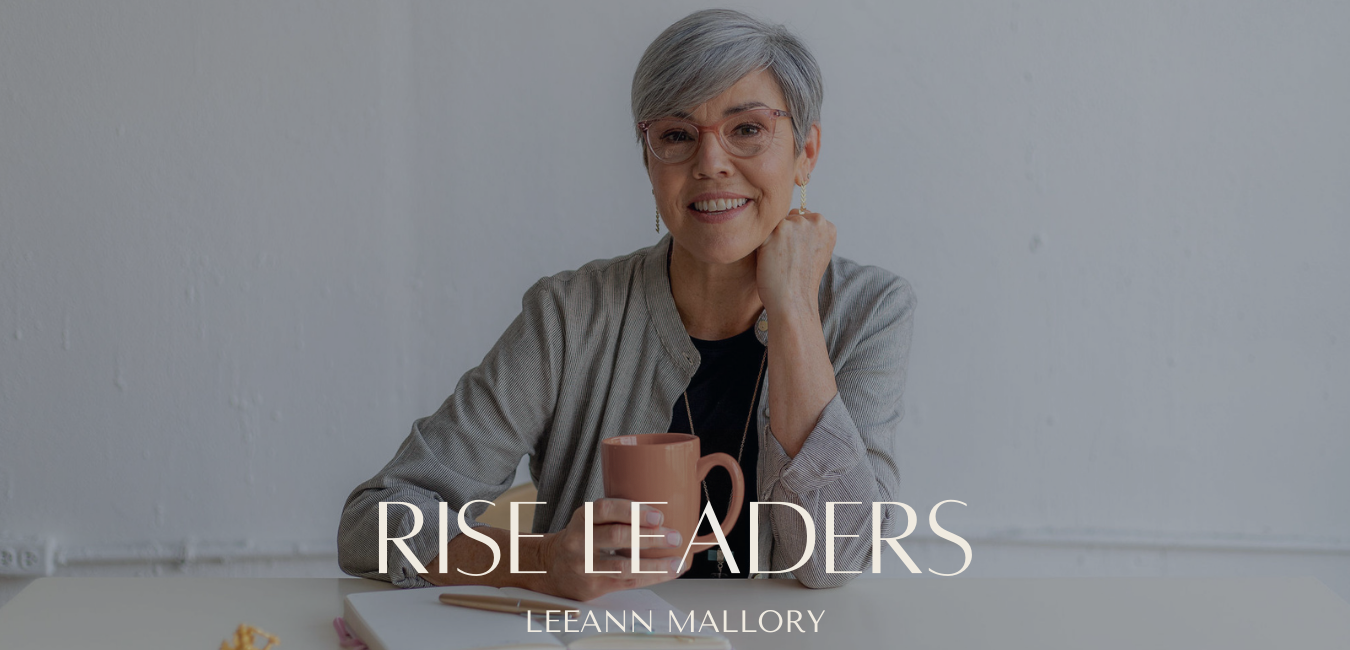 The world asks a lot from you.
Today's challenges require expanded perspective-taking and complex thinking. Your constant evolution is required. Our programs can help.
Leadership Coaching
One-on-one customized leadership development focused on your unique outcomes. Coaching engagements start at six months.
LEADER DEVELOPMENT
Upshift your organization's leadership capabilities with a multi-month, practice-based development program. Learn. Apply. Reflect. Repeat
TEAM DEVELOPMENT
Boost your leadership team's ability to achieve superior results together. Build Trust. Increase clarity, accountability, and productive conflict. Institute vital team practices.