Regoal + Reframe for Resilience:  Gloria Park, PhD
As an applied positive psychology and sport and performance psychology practitioner, Gloria Park, PhD is uniquely qualified to speak about how we continue to learn, grow, evolve and even thrive in the face of challenge. And we are certainly being challenged in 2020! Gloria shares transformative skills and strategies during the interview.  For more exploration, many links to resources are provided in the show notes.
Episode 14  |    46:06 min   |  July 14, 2020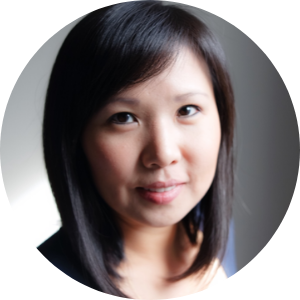 3 Vital Questions for Transformative Results
David Emerald Womeldorff has followed up his wildly popular and super sticky book, The Power of TED: The Empowerment Dynamic with the award-winning 3 Vital Questions: Transforming Workplace Drama.  When we answer these questions and re-orient our perspective, we become more resilient and more likely to create the results we desire.
Season 2   |   Episode 13  |    45:47 min   |  May 12, 2020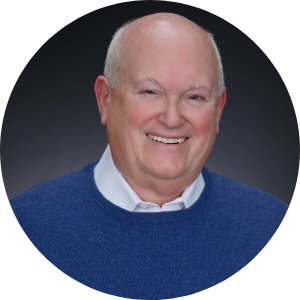 Boot Up Your Inner Game:  Bob Anderson
Bob Anderson has dedicated his career to exploring the intersections between leadership and personal mastery, and between competence and consciousness. Over the past 35 years, he has helped leaders gain deep, personal insight into their creative competencies that promote effective leadership, and their reactive tendencies that limit it. He is the creator of The Leadership Circle Profile, a 360 leadership assessment tool that provides integrated feedback in multiple domains across the Creative and Reactive categories.
In our conversation, we focus on recent findings based on qualitative data provided by senior leaders in complex organizations.
Download the Practices to Boot Up Your Inner Game
Season 2   |   Episode 12  |    44:14 min   |  April 8, 2020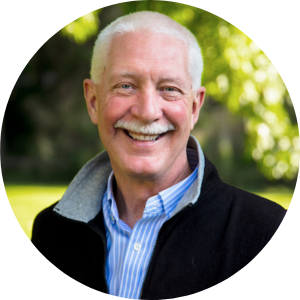 Alexander McCobin:  Conscious Capitalism – An Idea Whose Time Has Come
Conscious capitalism is a term, a movement and the name of the non-profit organization, Conscious Capitalism, Inc. (CCI), whose role it is to be the foundation of the movement. CCI brings business leaders together to share best practices for implementing the ideals of conscious capitalism.
It's hard to pinpoint exactly when and where the term originated, but aspects of conscious capitalism have been around for decades. As we discuss in the interview, Conscious Capitalism provides an organizing principle for many business practices that put humans at the center of the business ecosystem.
Season 2   |   Episode 11  |    36:59 min   |   March 3, 2020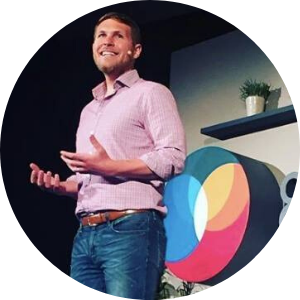 Awe + Art + Observation:  Bonnie Pitman
Bonnie Pitman shares how Doing Something New inspires us to make each day extraordinary. Her Power of Observation Framework instructs us on the critical steps for moving from the first glance to making new meaning of our observations. She is both delightful and incredibly grounded in her approach to appreciating the banal and sublime.
Season 1   |   Episode 10   |    44:52   |   February 11, 2020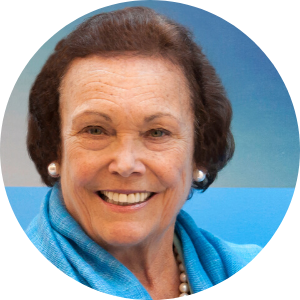 The Rhythm of a Great Place to Work:  Drew Clancy, President of PCI
Drew Clancy, President of Publishing Concepts (PCI), is a self-proclaimed 'cultural enthusiast'.  His commitment to the core elements of culture has resulted in year-over-year growth and consistent recognition as a Best Place to Work.  As a third-generation leader he has brought this near 100–year-old family business solidly into the 21st Century through innovation and servant leadership. 
Season 1   |   Episode 9   |    38:11 min   |   November 12, 2019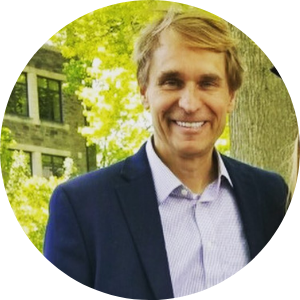 Doing Good + Doing Well:  Lauren Clarke & Turn Compost
Lauren Clarke is the founder of Turn Compost, a wildly successful social enterprise focused on reducing food waste and improving how we utilize our urban environment.  She shares alarming and exciting statistics about food waste and the blooming food waste industry.  She also gives essential advice to anyone with the vision of launching a social enterprise, and it applies to all startups.
Episode 8   |    28:29 min   |   October 24, 2019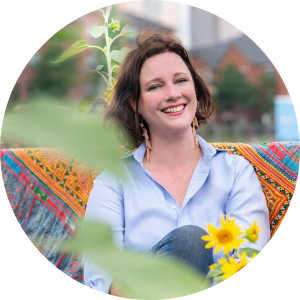 Doing Her Work:  Michelle Kinder Leading From the Inside Out
Michelle Kinder is well-known in the domains of social-emotional learning, education and family counseling. She is also an authoritative voice in the discourses of leadership, stress, emotional health, trauma and parenting. Her increasing passion about historical and structural inequities has led her to make an important shift in her career, which we explore in depth in our conversation.  In the midst of her transition, Michelle has taken time to slow down and adjust her focus from striving to one of getting results with a sense of ease and groundedness.  This inside-out approach takes self-awareness, persistence and patience.  She talks honestly about her experience in this episode.
Season 1   |   Episode 7   |    41:55 min   |  October 1, 2019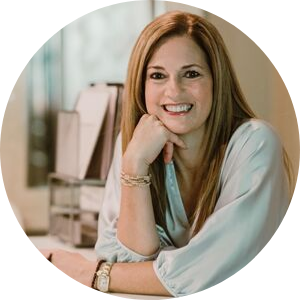 An Essential Link:  Wellbeing and Leader Effectiveness
What does wellbeing mean to you?  Are you thriving?  How would you know?
Renee Moorefield is a dear friend, a spectacular creator and a wise woman.  She and business- and life- partner, David, have developed a groundbreaking assessment for wellbeing. Be Well Lead Well Pulse® is based on over thirty years of experience in the areas of wellness, change management and leadership transformation.  In this conversation, we follow the thread that began in exercise physiology, winds through Renee's own experience as a leader and has evolved into a very integrated way to assess wellbeing.
Season 1   |   Episode 06   |  46:22 min   |   September 17, 2019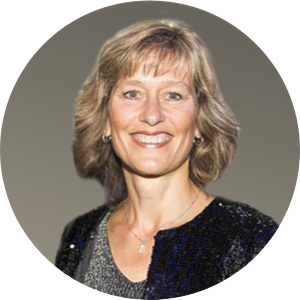 How To:  Build a High-Performing Culture and a Thriving Business
Jacqui Bliss and Renee Reed, owners of Anytime Fitness Bishop Arts District share how they've built a great culture through relationship-based leadership and continuous learning.  We also talk about how they stay relevant in a changing industry and their experience in growing the business even as their own relationship was tested. 
Season 1   |   Episode 5   |    36:58 min   |   September 5, 2019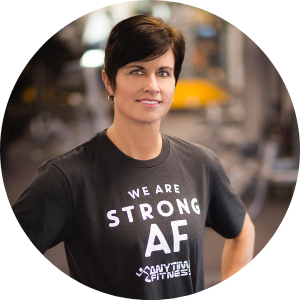 Christian Chernock:  Designing a Life|Building for the Future
Christian's success in residential development is built on lessons he learned while training as a professional golfer.  From mentors like Hank Haney and 'Psycho Dave' Esterbrook, he learned how to set and achieve goals, practice with intention and how to work hard.  His professional golf plans were shattered due to a back injury when he was 28 years old.  In this interview, Christian shares his journey to his current and very fulfilling life.
Season 1   |   Episode 4   |    59:18 min   |   August 21, 2019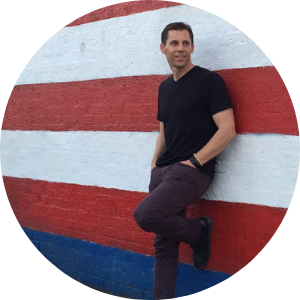 Chad West:  Activating a Historical and Diverse Community and Staying Accessible
Dallas City Councilman Chad West shares his vision, the importance of accessibility, community engagement and creating a sense of place.
Season 1   |   Episode 3   |    28:35min   |   August 1, 2019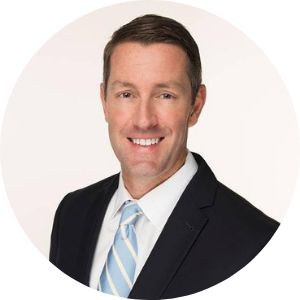 Meaningful Work at Good Space: David Spence
David shares his thoughts on meaningful work, spotting talent and the complex topic of gentrification. He riffs on developing real estate by reinvigorating beautiful old buildings and how a community developed an independent spirit.
Season 1   |   Episode 2   |    34:47min   |   July 19, 2019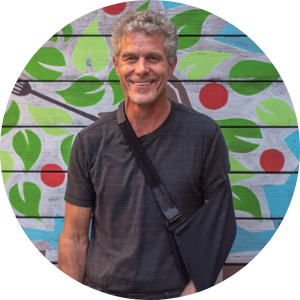 Jennifer Touchet's Visionary Leadership & Creating A Win-Win-Win
Season 1 of Rise Leaders Radio is focused on a unique type of entrepreneurial leadership that happens in Oak Cliff (Dallas, TX) at the community, business and civic levels. Jennifer Touchet kicks off the storytelling by sharing how Twelve Hills Nature Center was envisioned, fought for and created by the community. It's a story of win-win-win with a variety of stakeholders, shared vision, positive politics and power.
Season 1   |   Episode 1   |    48min   |   July 5, 2019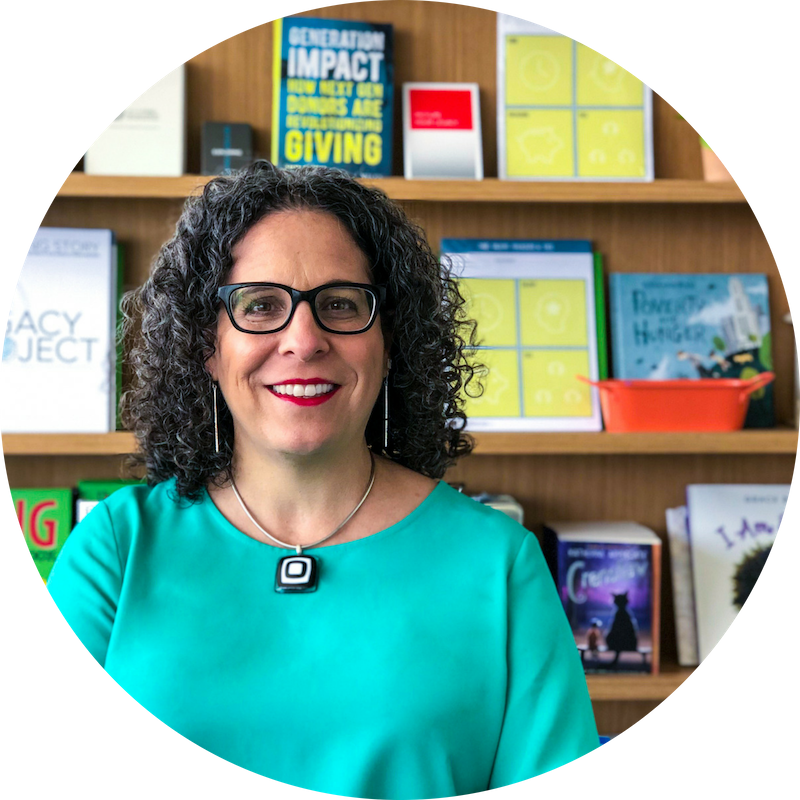 Launching Rise Leaders Radio – Starting Close In
Rise Leaders Radio is a podcast about Exemplary Leadership. Season 1 highlights leaders in Oak Cliff, a community just south of Downtown Dallas, TX. The land itself has fostered a sense of independence and built resilience and resourcefulness in its citizens; the business and community leaders amplify this. I interviewed several people that tell different stories of leading in Oak Cliff. 
Season 1   |   Episode 0   |    3:26min   |   July 5, 2019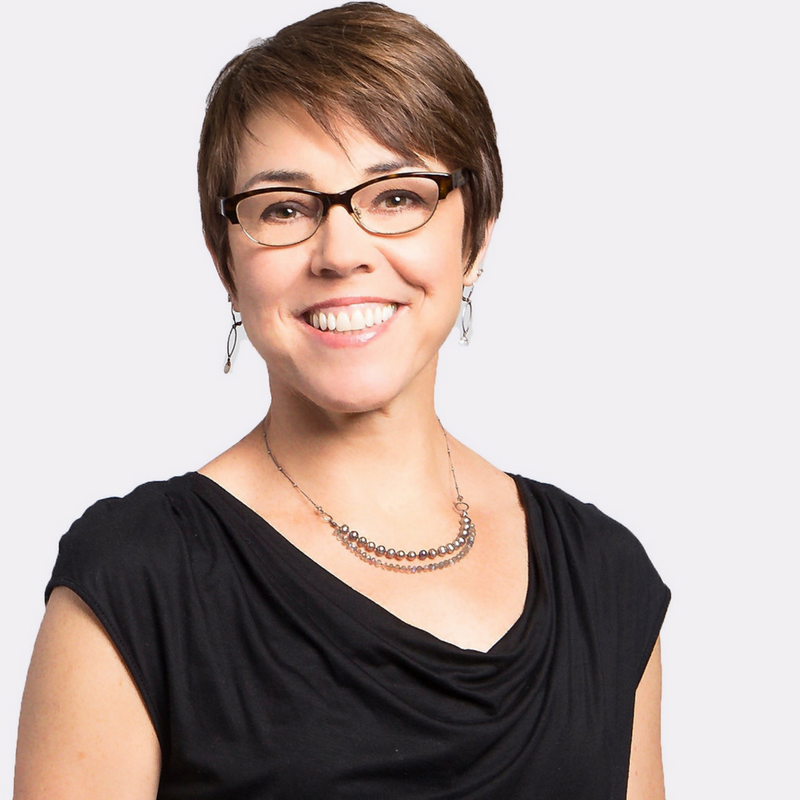 LeeAnn Mallory
I'm a leadership coach and organizational consultant.  I work with leaders who are navigating the complexity of the times and who are committed to building financially successful businesses that stretch beyond the traditional profit metric.  They and their organizations leave a clear net positive impact in their broad ecosystem.  
I'm hyper-aware of signs of leadership that seems committed to this positive impact.  I created this podcast in order to share with you what I'm finding.
Signal Me When New Episodes Are Released