Conversations with exemplary leaders investing their passion and talents across all domains of life and work. They work with an entrepreneurial spirit characterized by resourcefulness, energy and a commitment to leading financially successful, sustainable organizations that make a positive contribution to society.
#34 A Platform for Placemaking at Work: More Than A Cool Piece of Tech
"We have virtual real estate that makes you look and feel and act and behave as if you were in a real office. So it's not virtual reality, it's reality…the way my brain reacts and creates by changing the environment I'm in…my persona changes [while being] connected to colleagues around the world." – Toni Portmann
Using Technology to Reduce Isolation and Build Trust
The corporate landscape in a global and post-COVID-19 world has presented many questions. One of the most important has been: How can we replicate company culture when almost no one is co-located? Though being able to work from home during a pandemic has helped boost productivity and open the talent pool beyond traditionally tight geographical lines, the issues of building culture has seen a less obvious solution.
Toni Portmann addresses this in the ingenuity that is Walkabout Workplace, a virtual reality platform encouraging positive work cultures based on human connections and place-making. It transports mind and body into the workplace through virtual real estate, simulating real-life – running into people in the hallway and having off-the-cuff banter, joining different rooms to chime in to conversations, and connecting to people in ways other than the constant Zoom meeting that reigns today.
In a world that's moving away from commutes and increasingly going green, Toni explains how Walkabout Workplace addresses known challenges and offers additional benefits to the workplace and even to our communities.
[] "we're not feeling connected to the world of work, or the world of community or the world of colleagues. In Walkabout, you can literally walk down the hall and drop in and have that five-minute conversation, get a question answered, say hi, have a cup of coffee, and literally feel like you're building a team."
[18:40] "It brings us to a place … I can log on in the morning and I and I see my colleagues… And, and who's like having stand ups…There are these times when people have either brainstorming meetings, or they're having stand ups. And that's one of the things that we're missing out on right now… unless you're invited to that conversation via a calendar, you don't even know what's going on. But from what I can tell… what I what I think will happen with Walkabout is that I can see where people are gathered. And I can just ask to join and that's part of the spontaneity of it… or someone that's in a brainstorming meeting might say, I think LeeAnn has the answer to this, let's see if we can pull her in here real quick. And they can just pull me in and release me instead of having to invite me to a meeting for 30 minutes to two hours or however that that's going to be. So for me, those are some of my favorite attributes is that it really does give a way for that spontaneity to happen."
[19:15] "It's also wicked secure. …we've got to be really careful of privacy of protection. We do unbelievable encryption inside the video. We also emit unbelievable encryption inside the chat channels, so that when we're having this conversation, we're encrypting within the video channel itself."
[30:08] "Talent acquisition will change dramatically with this new accessibility…I'm no longer relegated to what my zip code is, what school I went to, or what transit I can get on. So now I can be a candidate for hire, or I can be a productive contributing employee."
Connect to Toni Portmann:
https://www.linkedin.com/in/toni-portmann-53b454/
Walkabout Workplace
https://walkaboutworkplace.com/
The Power of Virtual Distance:
https://bookshop.org/a/16835/9781119608592
Hooked on Code:
https://hookedoncode.com/about
To subscribe to the Rise Leaders newsletter for more resources: https://mailchi.mp/426e78bc9538/subscribe
To discuss executive coaching, leadership development program design, and workshop facilitation, please visit:
https://rise-leaders.com/contact-info/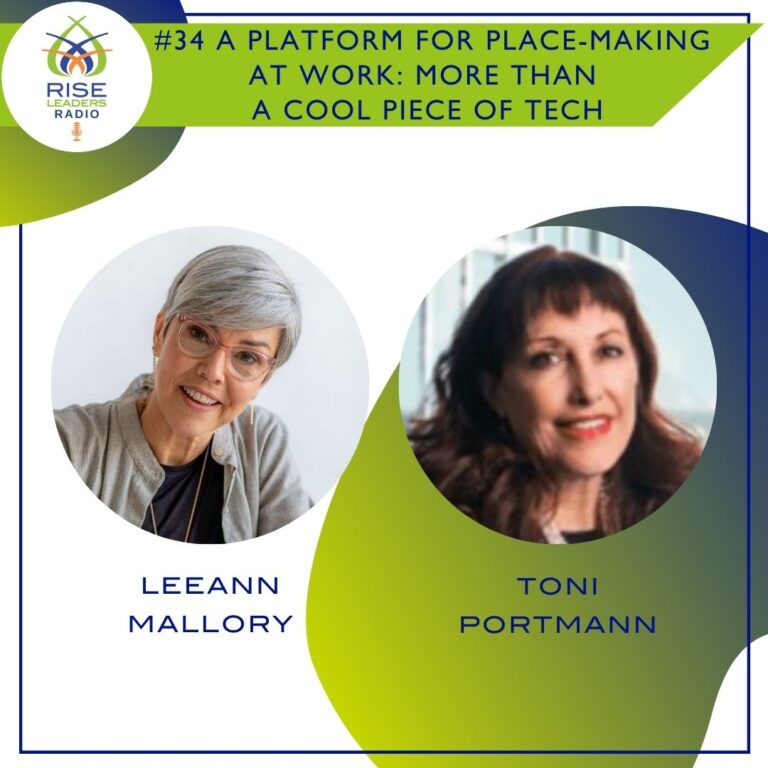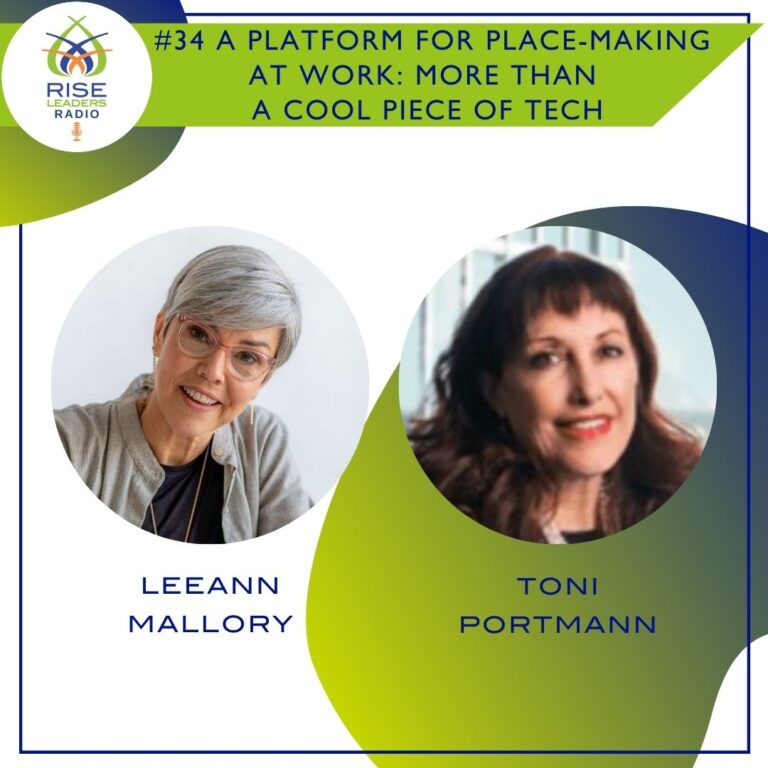 "We have virtual real estate that makes you look and feel and act and behave as if you
[…]
February 22, 2021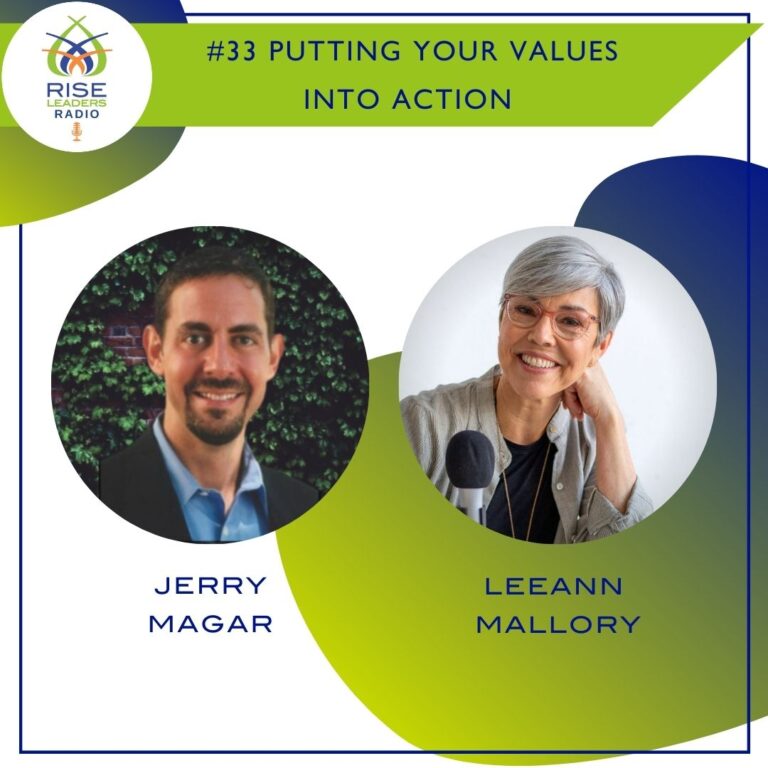 "What values can do both for individuals and organizations is provide a sense of stability, a sense of
[…]
February 9, 2021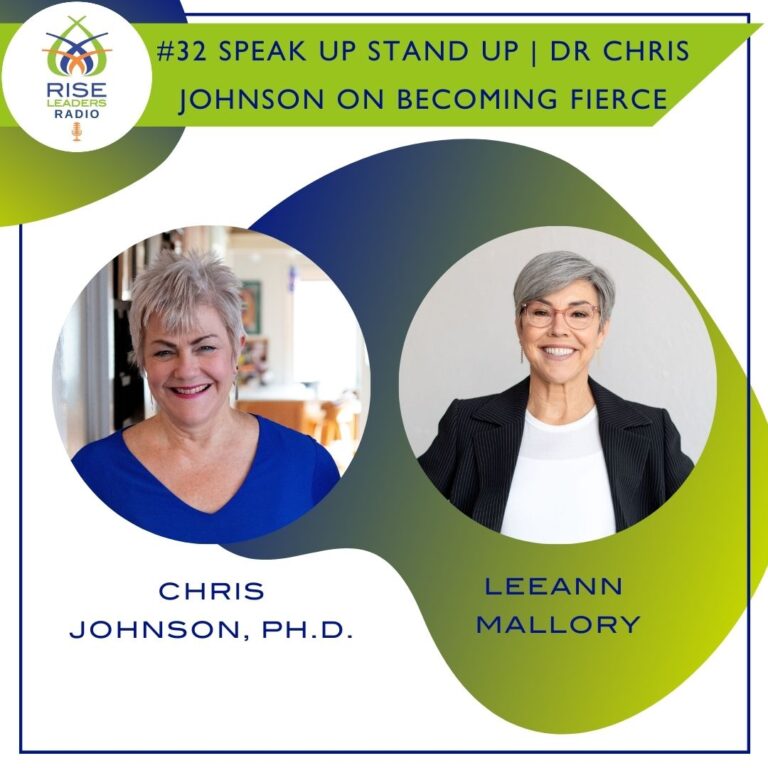 Can your voice be heard?  Is your value being recognized? Dr. Chris Johnson has joined me again in
[…]
December 22, 2020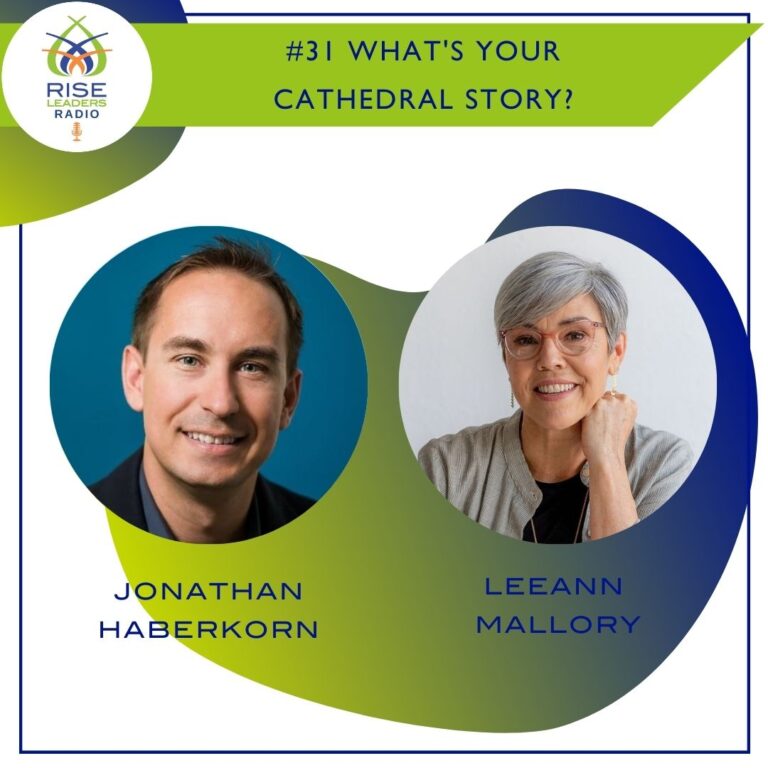 Are you completing a task or working towards a bigger vision?  If you have a Cathedral Story, your
[…]
December 8, 2020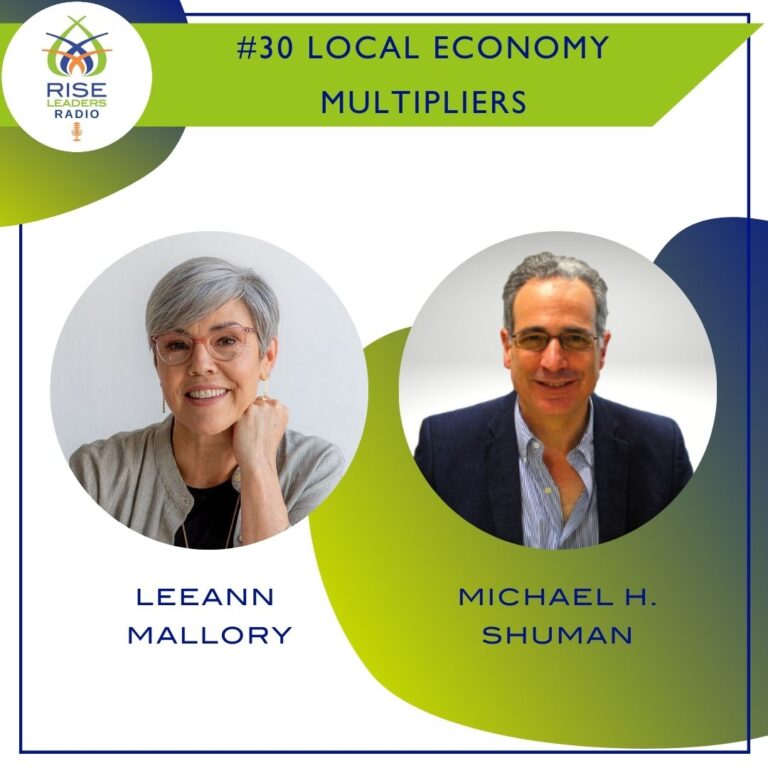 Shop local is a mantra we're hearing – and hopefully practicing – more often these days. Did you
[…]
December 1, 2020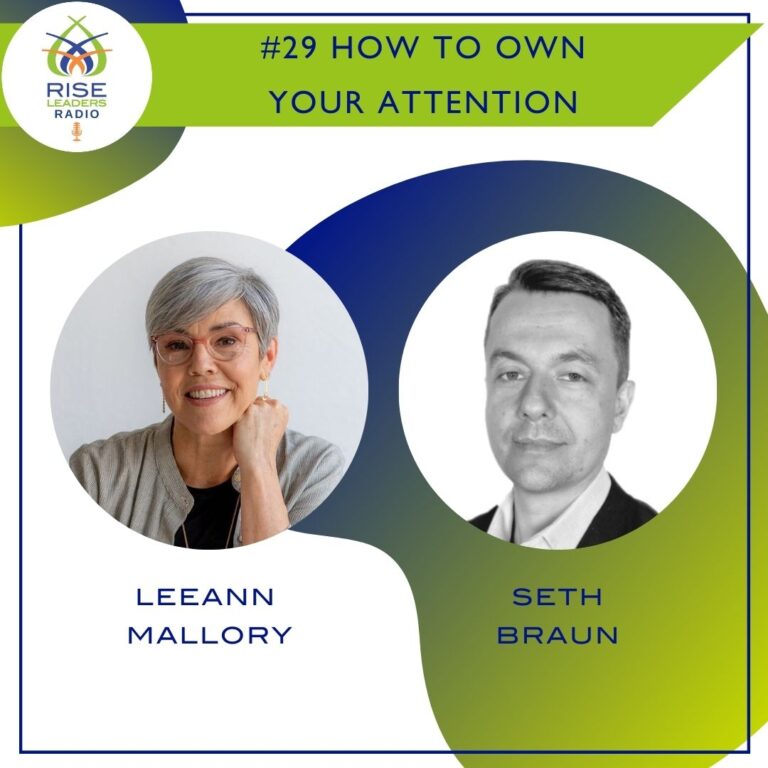 Our attention is in demand.  It's up to us to know how to keep it focused on what
[…]
November 24, 2020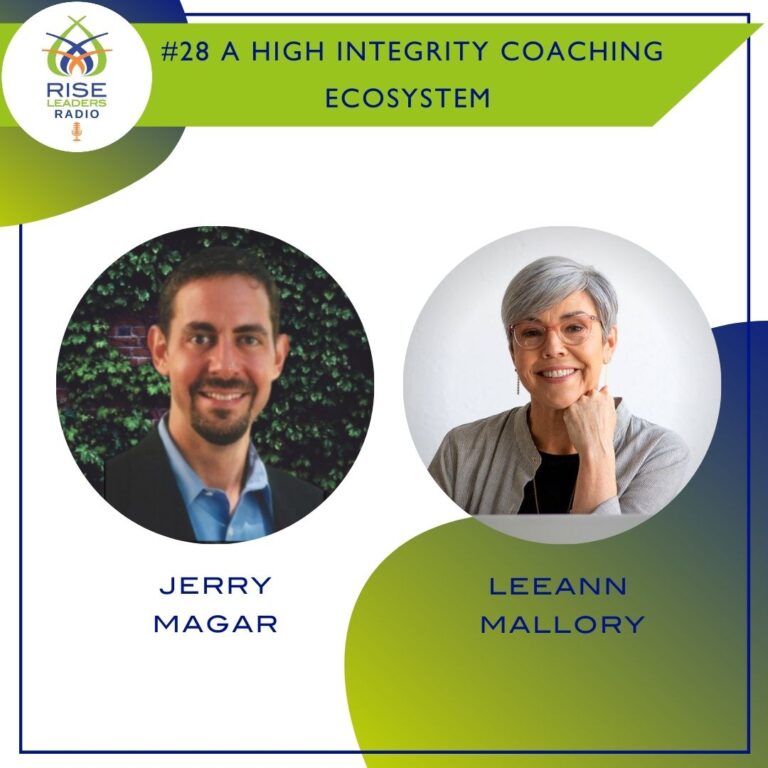 I called in a lifeline for this one.  I wanted to talk about the importance of a supportive
[…]
November 18, 2020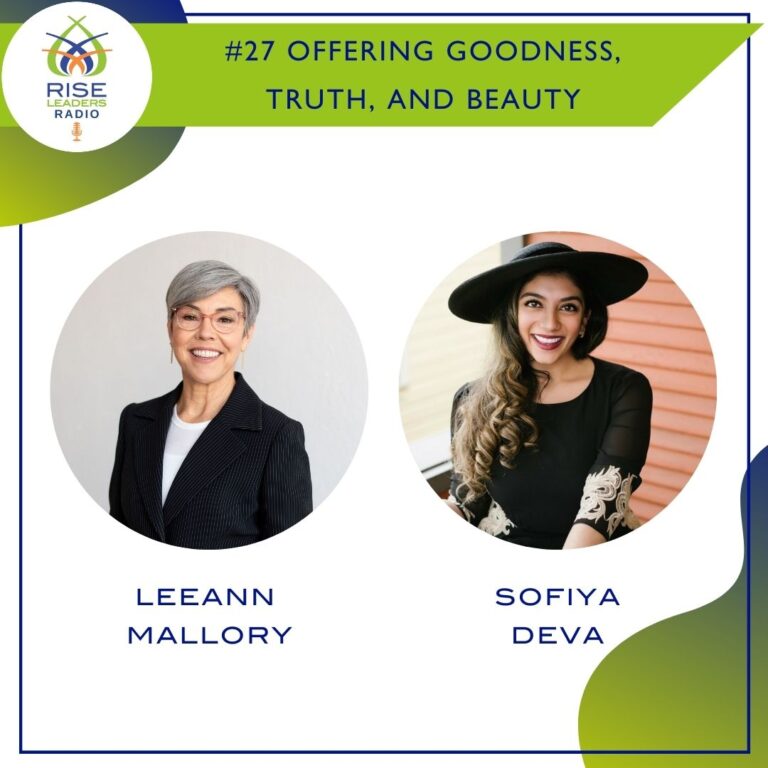 Sofiya Deva didn't waver from her commitment to launch a new business, This Same Sky, even in the
[…]
November 3, 2020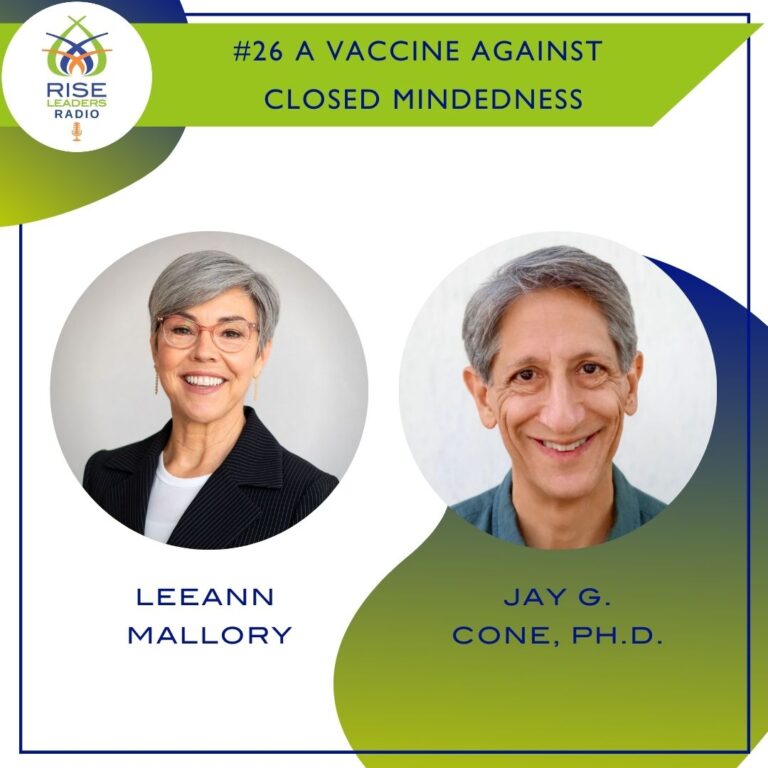 Jay Gordon Cone Ph.D. has decades under his belt working with leadership teams to build successful strategies and
[…]
October 27, 2020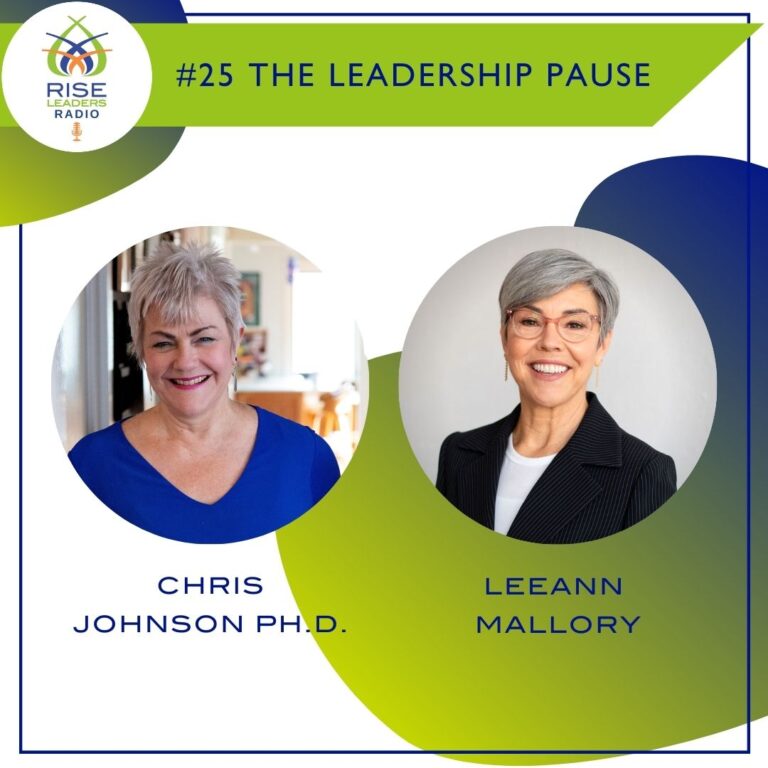 Dr. Chris Johnson's background combines psychology, Aikido (she's a 3rd degree Black Belt!) and mindfulness training.  The result
[…]
October 20, 2020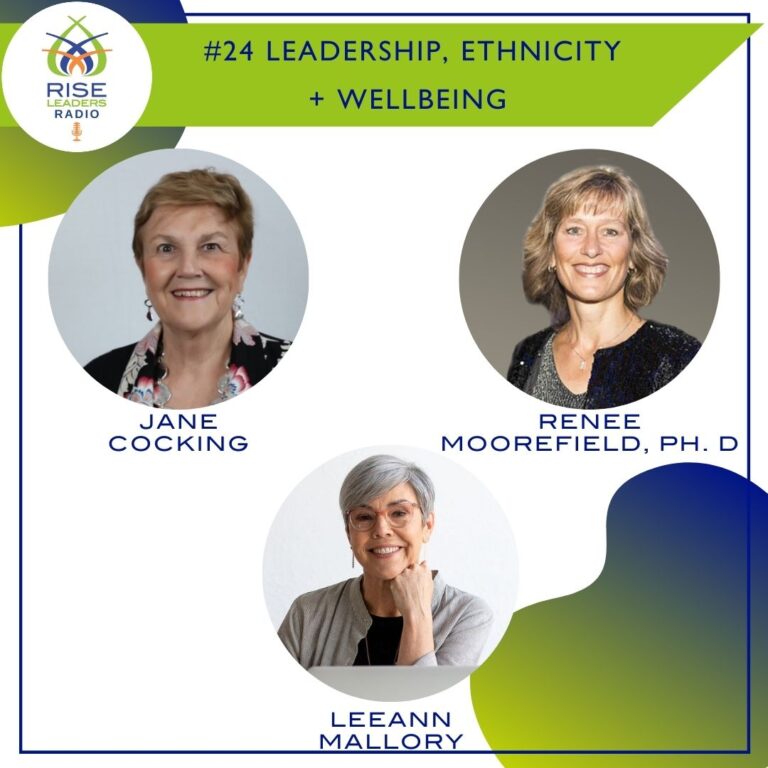 Renee Moorefield and Jane Cocking share important findings from research they conducted on the relationships between leadership, ethnicity,
[…]
October 13, 2020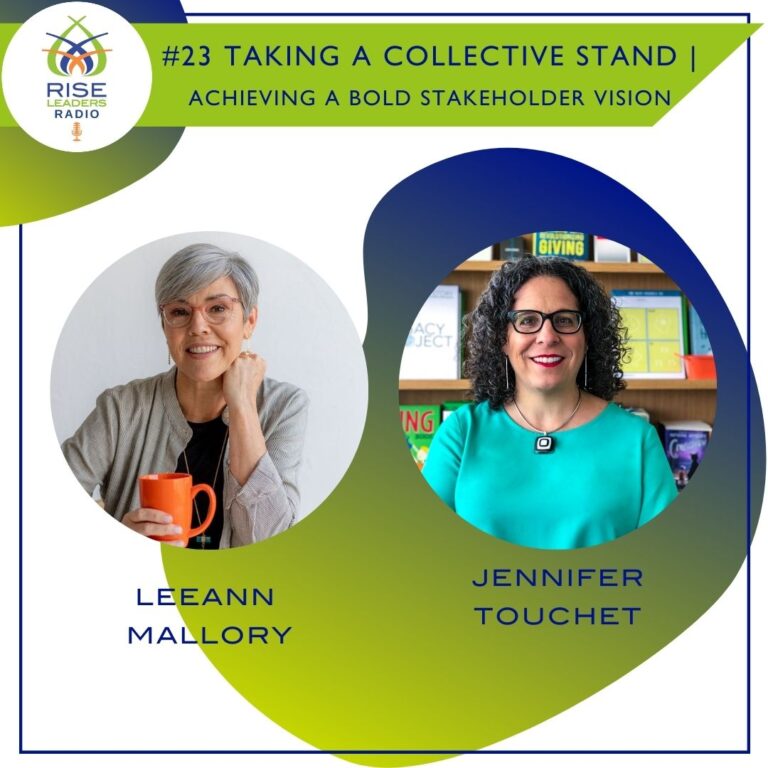 This episode is being re-published because the content feels incredibly relevant given our political and social environment.  In
[…]
October 6, 2020
Search Results placeholder