Conversations with exemplary leaders investing their passion and talents across all domains of life and work. They work with an entrepreneurial spirit characterized by resourcefulness, energy and a commitment to leading financially successful, sustainable organizations that make a positive contribution to society.
#44 Want a Winning Brand? Build a Winning Culture with Mike Sullivan
"Ultimately, I decided I just wanted to create the kind of place that people want to work on Monday morning – they want to come, there's no Sunday night dread. And again, it doesn't mean that it's perfect. But what it does mean is that we're focused on the right things." – Mike Sullivan, CEO of The LOOMIS Agency
A Strong Culture is a Competitive Advantage
Mike Sullivan speaks with experience and authority. As CEO of the LOOMIS agency, he and his team have made it their mission to help challenger brands win more market share. And he has observed that no matter how great the branding is, if the culture stinks, the company will struggle.
LOOMIS boasts half the turnover rate of other agencies. They themselves are a challenger brand that continues to crack the culture nut with multiple, year-over-year wins as a Best Place to Work. And as a result, they produce award-winning creative.
But what is a challenger brand, and why is culture so important? I sit down with Mike and we discuss challenging the status quo, how culture and brand are inextricably linked, and how he and his team keep culture alive at LOOMIS. We also discuss brands that have successfully nurtured culture by including it in their purpose, values, and leadership competencies.
What is a Challenger Brand?
"Really challenger brands are those that are certainly challenged from a resource standpoint, but they're also oriented towards disruption. They're oriented towards shaking up the marketplace, changing the rules, in a way that favors them… People within an organization need to think of and understand themselves as challengers."
Clients Impact Culture, Too
[11:30] "Culture is going to reflect in large part by the company that you keep. If you've got difficult, challenging, unreasonable clients, then that's going to infect your culture. It's what you tolerate.…
[12:30] "What I always look for is the way they [potential clients] treat [our] people and the way they treat their people – how they interact, how they engage."
Company Culture – Build an Extended Family
[15:33] "The number-one word people use to describe rich, rewarding, and supportive cultures is family…they do become sort of an extension of your family…
[15:14] "And I always think about that, you know, are these the kind of people that I want to put in relationship with our [team], because I think the world of our folks…who do you want to bring into your family, so to speak?"
For further exploration:
 
Mike Sullivan:  https://www.linkedin.com/in/mikesullivanatloomis/
The LOOMIS Agency: https://theloomisagency.com
The Voice of the Underdog: How Challenger Brands Create Distinction by thinking Culture First https://theloomisagency.com/challengerbook
https://theloomisagency.com/getting-company-culture-right-post-covid
To discuss executive coaching, leadership development program design, and workshop facilitation, please visit:
https://rise-leaders.com/contact-info/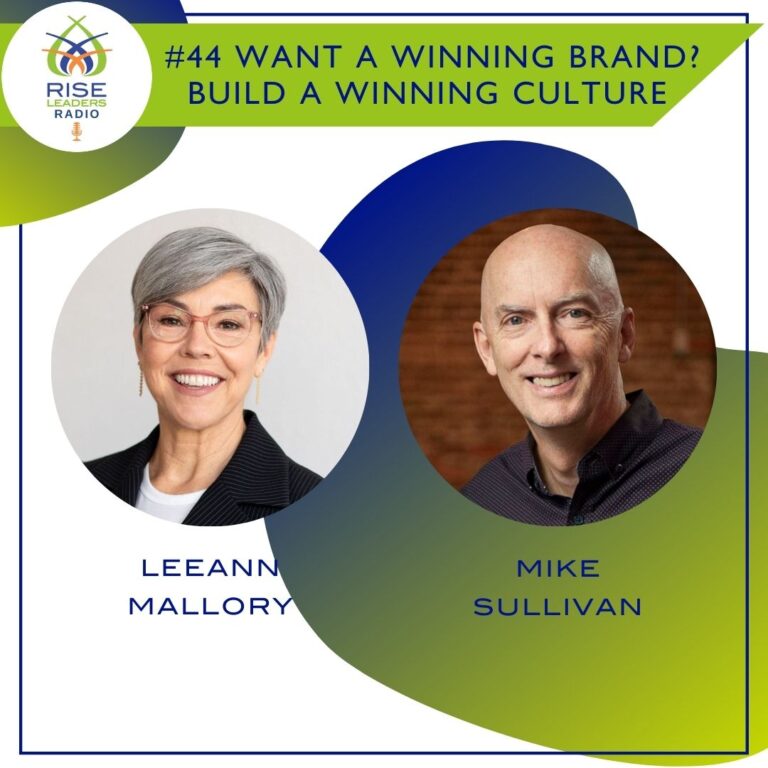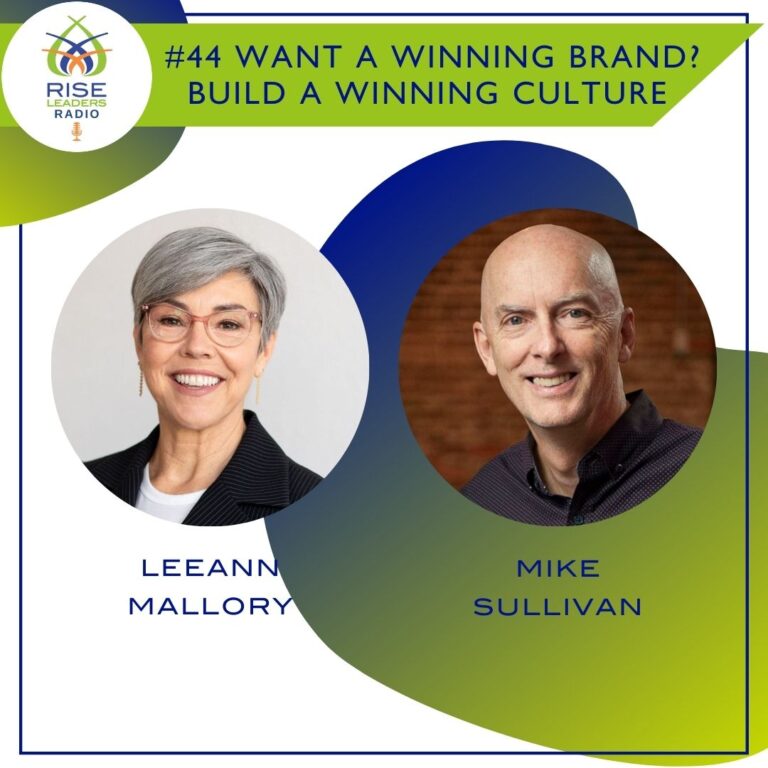 "Ultimately, I decided I just wanted to create the kind of place that people want to work on
[…]
September 14, 2021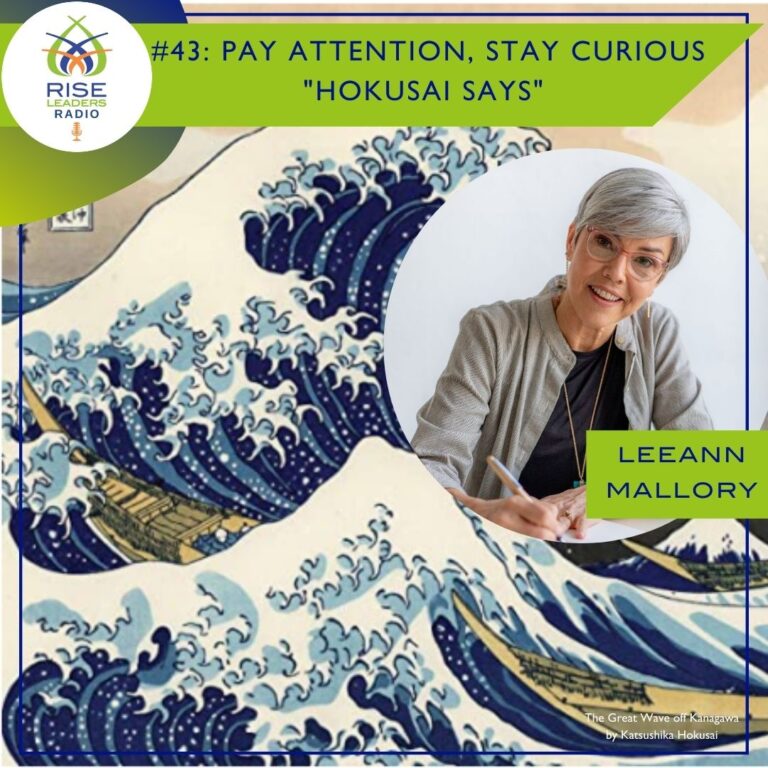 He says look forward to getting old. He says keep changing,  you just get more who you
[…]
August 31, 2021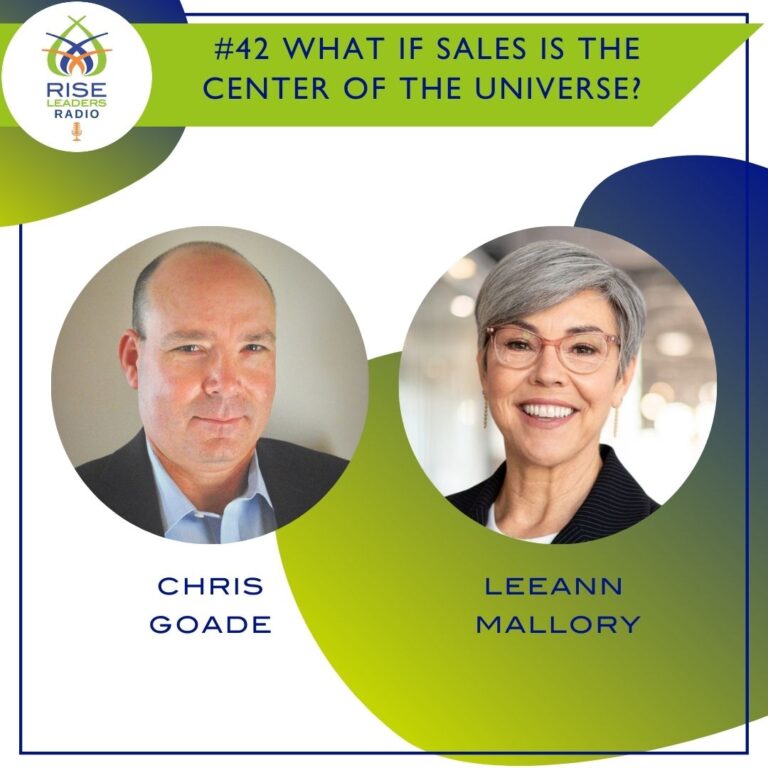 "Look at sales in a very simple definition – that is delivering value for what someone needs. If
[…]
August 17, 2021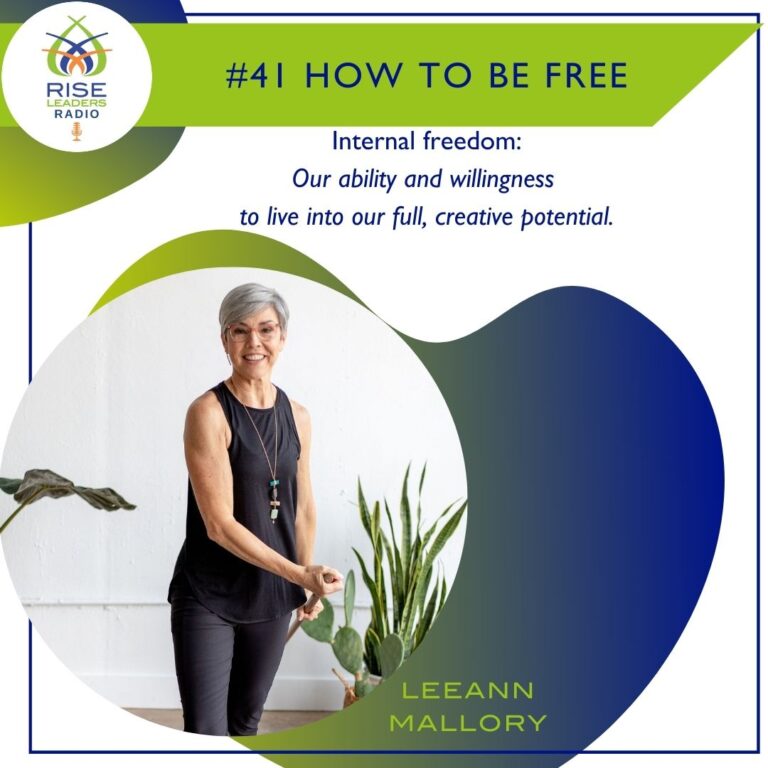 "Everything can be taken from a man but one thing: the last of the human freedoms – to
[…]
August 3, 2021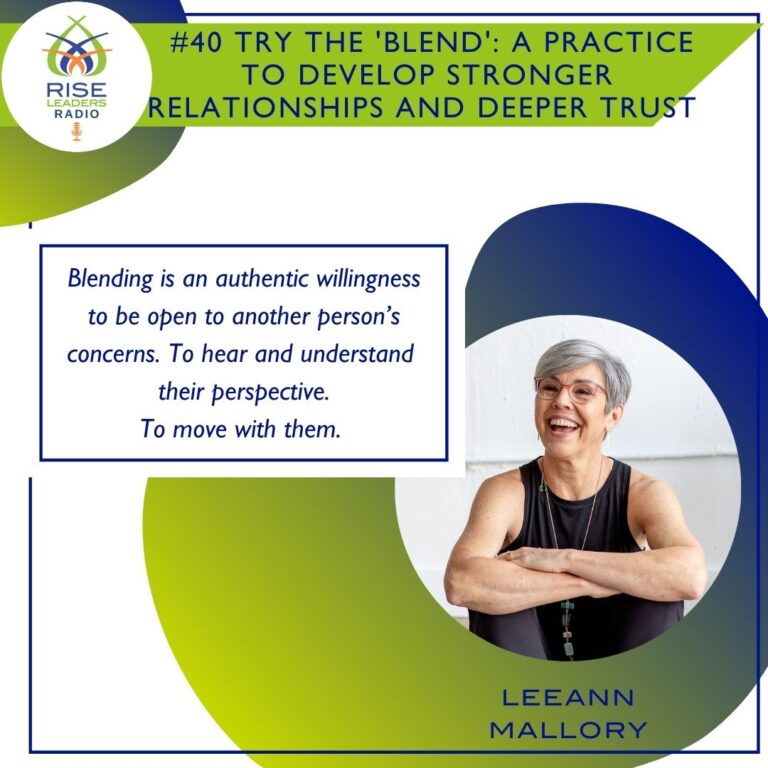 "When we're blending, we felt in lockstep, we were in flow. Perhaps we even felt like the conversation
[…]
July 13, 2021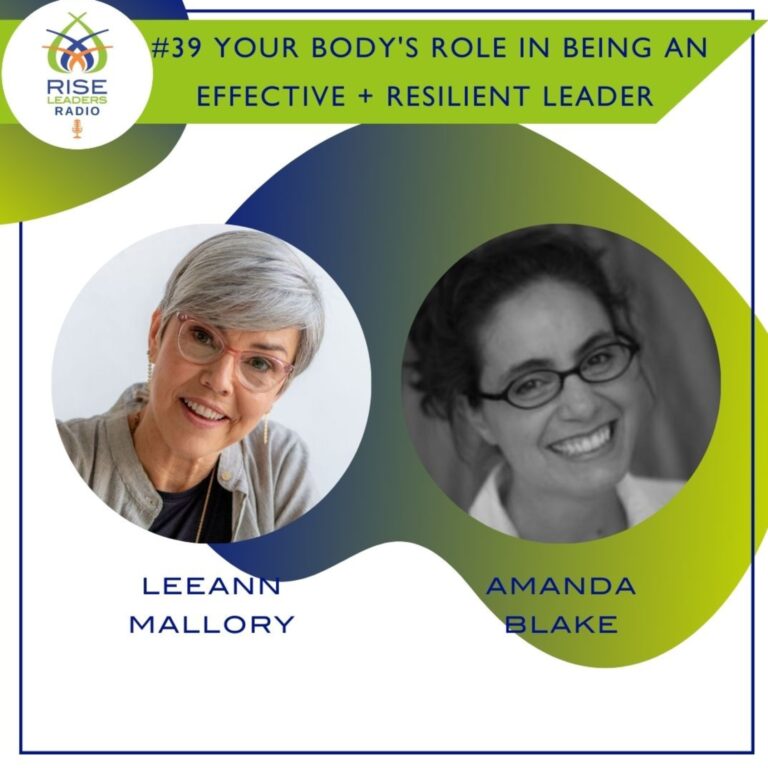 "Our embodiment is our extraordinary ability to put complex actions and interactions on autopilot. So that what comes
[…]
June 29, 2021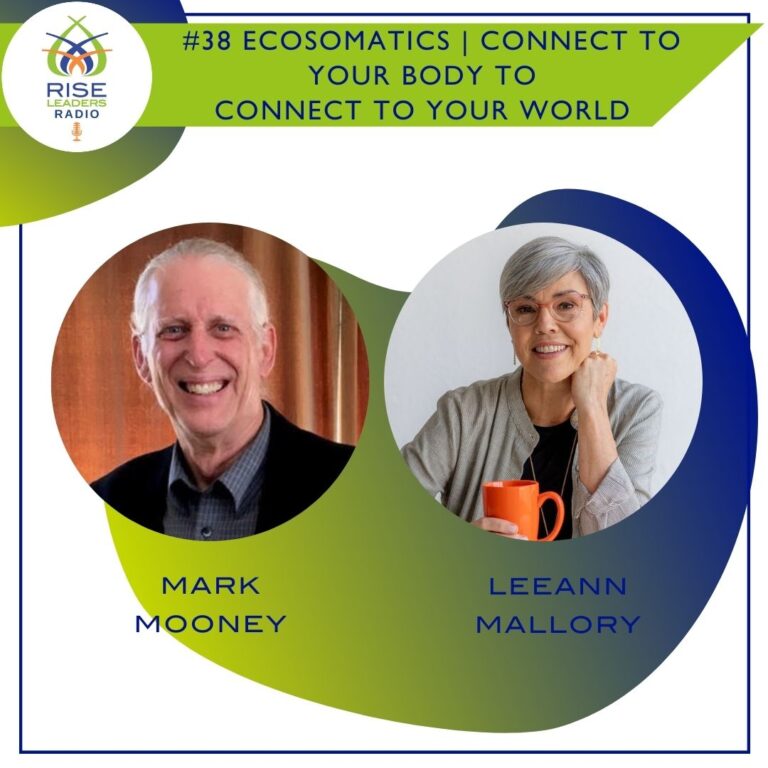 "When we connect to our own energy and life force, we're actually connecting to the big energy out
[…]
April 20, 2021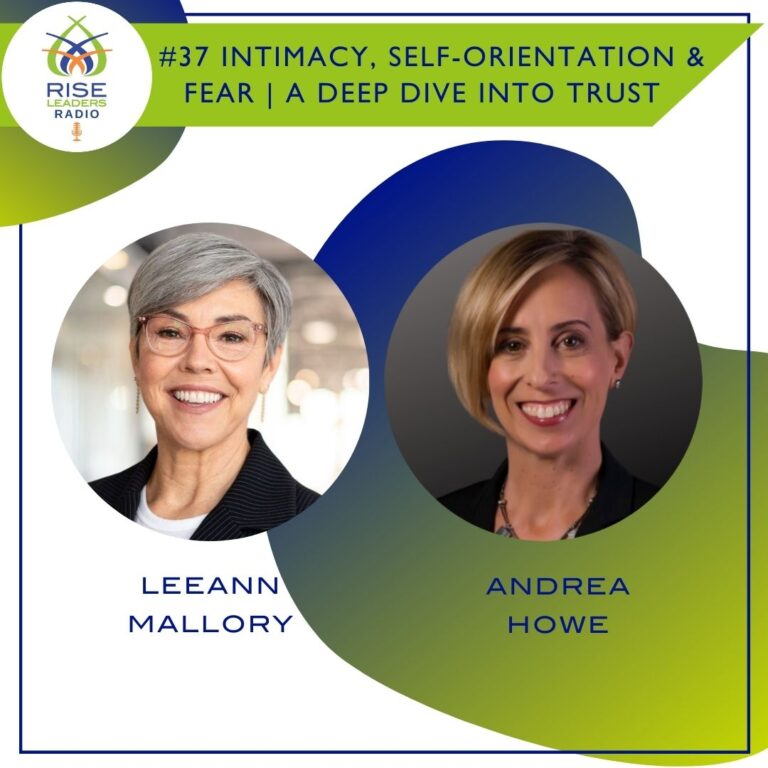 "If we insist on being buttoned up, polished professionals, that gets us a certain distance in our business
[…]
April 6, 2021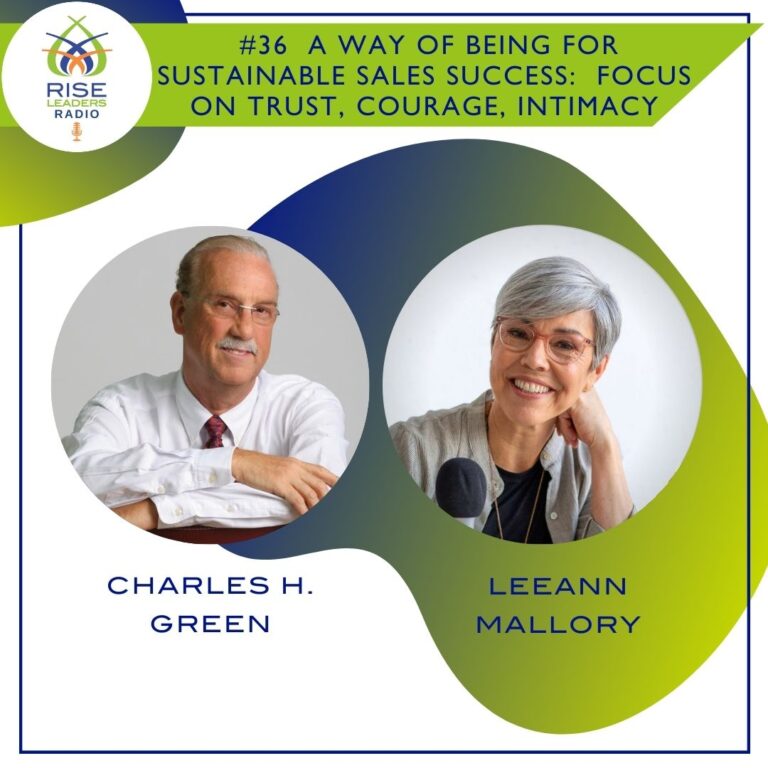 "The goal of most sales books and training programs is to get more sales. The goal of trust-based
[…]
March 23, 2021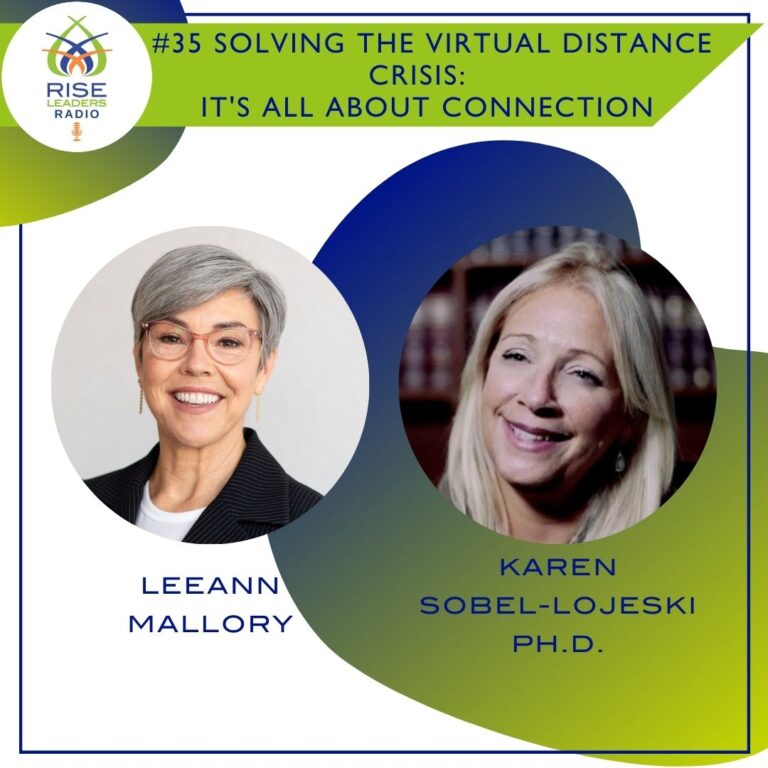 "Think of virtual distance as an unconscious sense of social and emotional detachment that starts to grow. As
[…]
March 9, 2021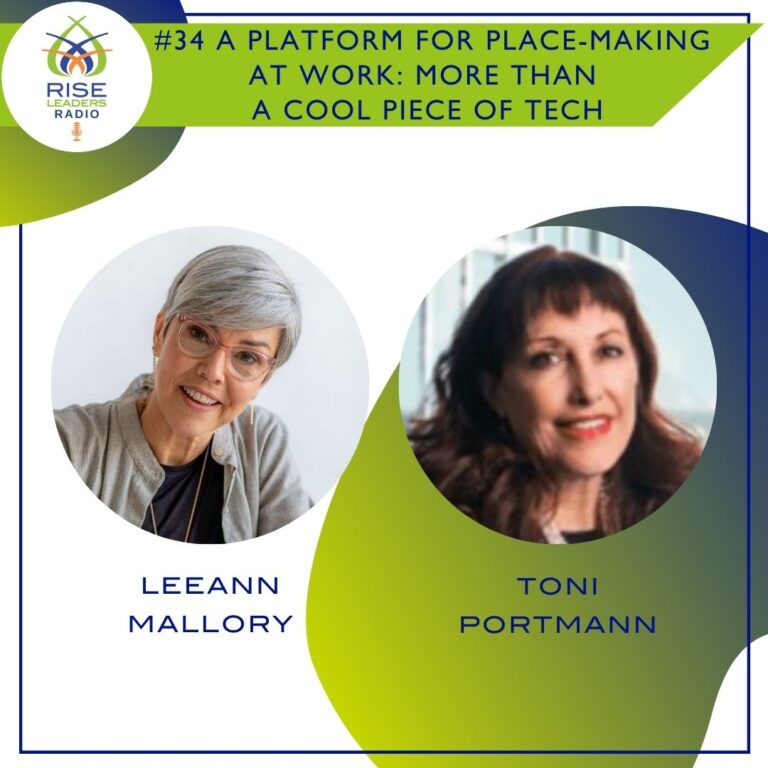 "We have virtual real estate that makes you look and feel and act and behave as if you
[…]
February 22, 2021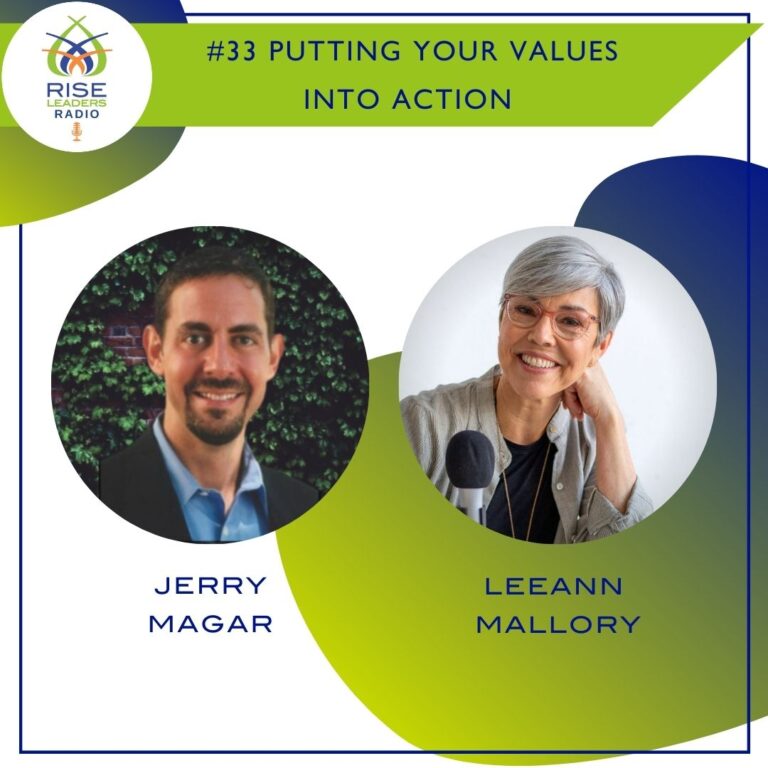 "What values can do both for individuals and organizations is provide a sense of stability, a sense of
[…]
February 9, 2021
Search Results placeholder