A Podcast About Exemplary Leadership
Jennifer Touchet's Visionary Leadership & Creating A Win-Win-Win
Season 1 of Rise Leaders Radio is focused on a unique type of entrepreneurial leadership that happens in Oak Cliff (Dallas, TX) at the community, business and civic levels. Jennifer Touchet kicks off the storytelling by sharing how Twelve Hills Nature Center was envisioned, fought for and created by the community. It's a story of win-win-win with a variety of stakeholders, shared vision, positive politics and power.
Season 1   |   Episode 1   |    48min   |   July 5, 2019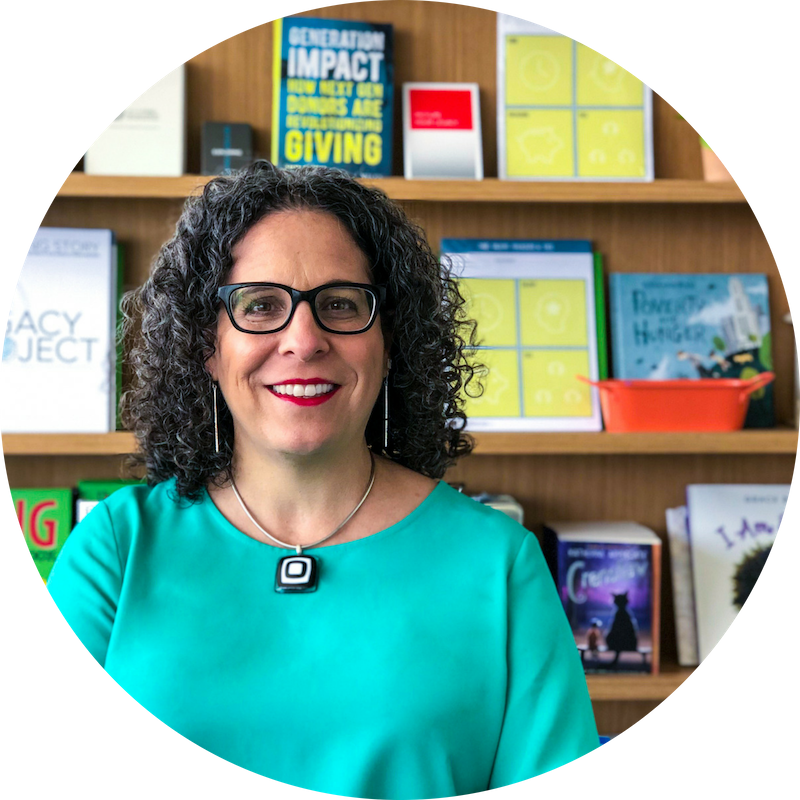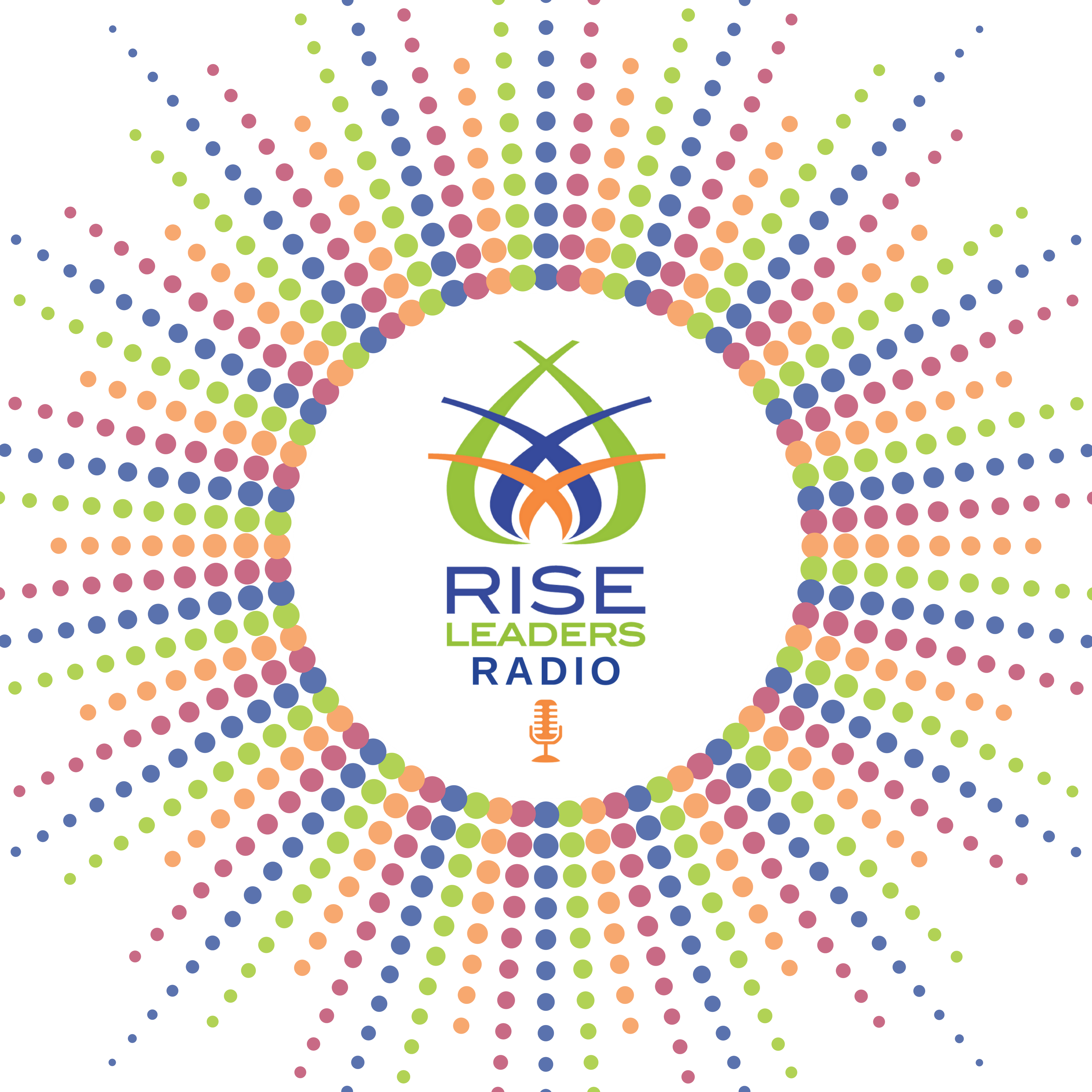 Season 1   |   Episode 0   |    3:26min   |   July 5, 2019
Launching Rise Leaders Radio – Starting Close In
Rise Leaders Radio is a podcast about Exemplary Leadership. Season 1 highlights leaders in Oak Cliff, a community just south of Downtown Dallas, TX. The land itself has fostered a sense of independence and built resilience and resourcefulness in its citizens; the business and community leaders amplify this. I interviewed several people that tell different stories of leading in Oak Cliff.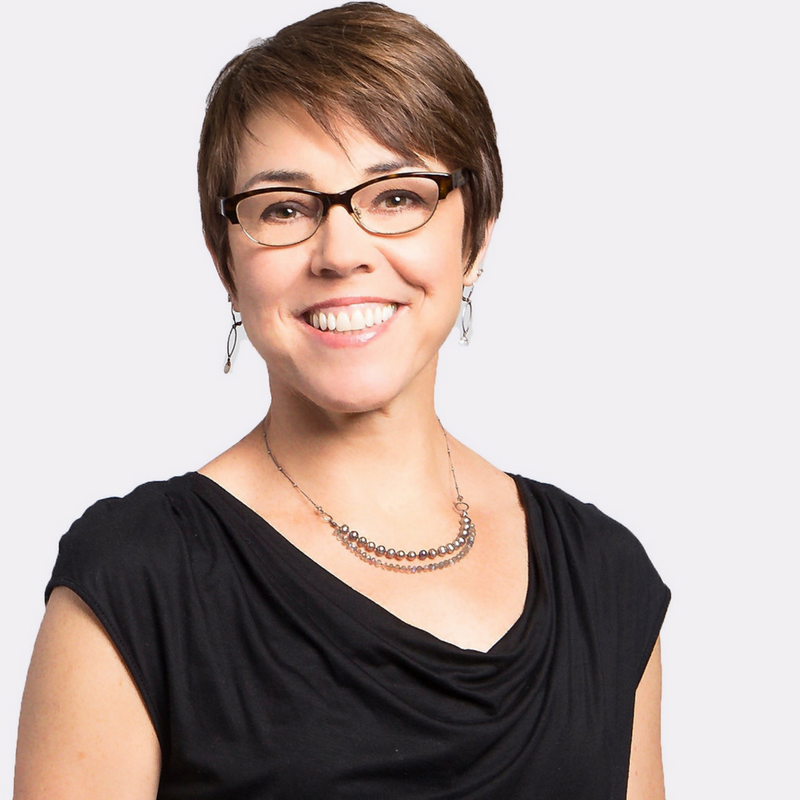 LeeAnn Mallory
I'm a leadership coach and organizational consultant.  I work with leaders who are navigating the complexity of the times and who are committed to building financially successful businesses that stretch beyond the traditional profit metric.  They and their organizations leave a clear net positive impact in their broad ecosystem.  
I'm hyper-aware of signs of leadership that seems committed to this positive impact.  I created this podcast in order to share with you what I'm finding.
Signal Me When New Episodes Are Released