Purposeful action is taken toward a common vision. Team members collaborate and energetically support each others' initiatives. Breakthroughs and improved trust are the results of productive conflict. Leaders exhibit confidence and experiment with new ideas and take inspired action.
Perform & Thrive: An Organizational Imperative
​High-functioning, world-class teams don't happen by accident. These teams train together with the spirit and commitment of elite performers.
They rally around common goals and execute with focus and alignment. They work from a foundation of trust and lean into the discomfort of productive conflict with their sites on far-reaching goals.
It's a new world: more complex, less certain, faster. It's both daunting and exciting. In order to stay on top of the game and in sync with each other, teams must commit to their individual and collective development.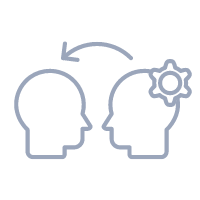 TEAM COACHING
Elite performers spend most of their careers practicing. Corporate athletes spend most of their time on the field and very little time in practice. Practicing as an in-tact team gets even less attention. Team coaching provides a safe practice field and an opportunity to receive feedback. This mode of learning and application is a super effective follow up to leadership development programs.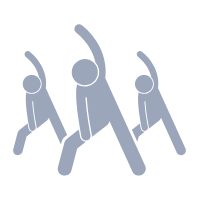 TEAM TRAINING
The focus of team development is to learn new ways of working, being and communicating in a team setting.  The topic is usually chosen based on a perceived gap or need in the team's ability to collaborate and achieve their mission and is delivered in a workshop setting.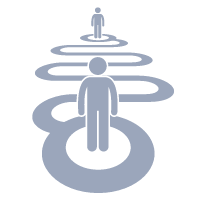 ORGANIZATIONAL CONSULTING
The organizational ecosystem can put up resistance when new behaviors and tools are introduced.  If it's not a little messy you may not be introducing enough change (gulp). Providing guidance as new practices are being introduced can provide guardrails and keep you from getting stuck.  As with Team Coaching, follow on consulting works well to put new learnings into practice.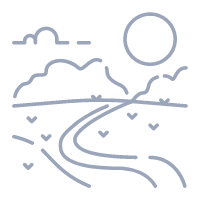 TEAM RETREATS
High performing teams take time-outs to refresh and renew. They disconnect from daily concerns and constant distractions at the office so that they can meaningfully connect and give full attention to strategic and innovative conversations.  Retreats provide teams the space and time to rise above the fray, expand their perspectives, and re-connect with what is most important.

Assessments that Support
our WorK
Individual Team Member Interviews
Tilt 365: Team Climate + Team Agility
The Five Behaviors of a Cohesive Team
The Leadership Circle Profile – Team Assessment

A couple of years ago, my high performance team seemed to be falling apart under my leadership. I was too involved in the details and constantly in the "survival mode". Though we achieved some short-term results, the constant chaos and lack of structure was not sustainable and the environment was growing ever more destructive. This took a toll on the team and myself. I felt lost and something had to be done immediately. LeeAnn Mallory and Rise Leaders took us through a process encouraging honesty and vulnerability. It was tough, requiring both courage and trust. The privilege of honest feedback in a structured and safe environment was a gift with significant meaning to everyone involved. We took meaningful actions and implemented ways of working based on a shared vision and common goals. Today we are strong, confident, resilient, and committed to our future together as a team. We trusted LeeAnn and the process and now everyone is part of something they are proud of and willing to contribute to make successful. We are more confident and effective than we have ever been.