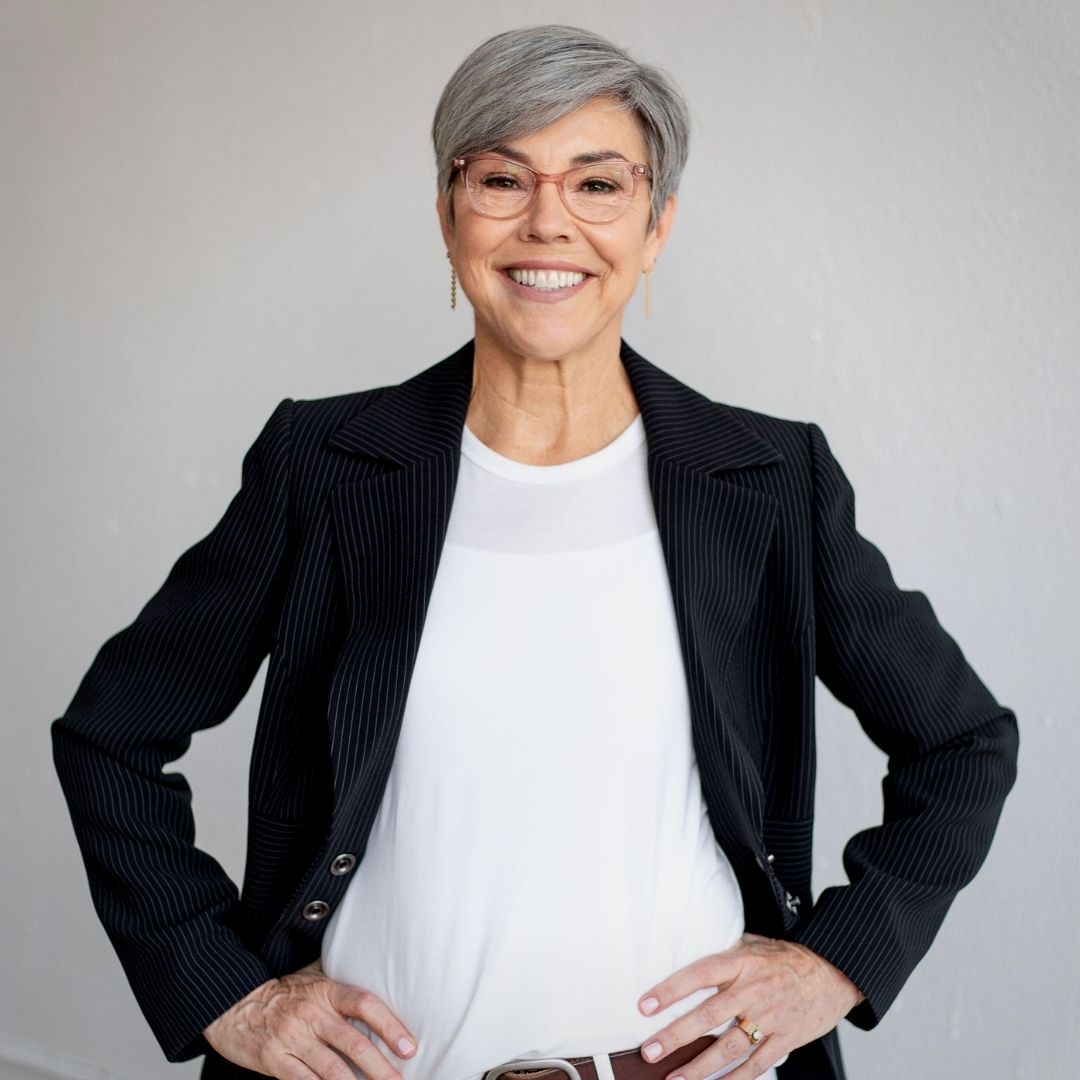 LeeAnn Mallory
Founder, Rise Leaders
I have been at the forefront of leading-edge leadership transformation for over two decades. Cultivating the development and supporting the well-being of others is a thread running through my entire life. I have worked in a variety of industries and sizes of business, coaching executives and helping organizations identify and achieve the ideals and results most important to them.
Experience reveals that a whole-system, a whole-person approach is foundational to sustainable change. And that trust and dignity are at the core of successful leadership. These are the foundations from which Rise Leaders works.
I believe business can be a force for good in the world and I am committed fuel for that vision.
Ethical & Evolved Business
Business takes place within a context much larger than just profits. Conscious Capitalism™ holds that sustainable, successful businesses embody four key tenets: They exemplify Leadership that is self-aware, continually evolving and focused on the collective success of people and the business; serve a Purpose beyond profit; attend to the success of Multiple Stakeholders and create Cultures where everyone thrives. Rise sees leadership as the key lever and commits to the development and even the reinvention of leaders and the organizations they serve.
LeeAnn served as Board Chair of Conscious Capitalism Dallas in 2019.
The Name: Rise Leaders
Rise Leaders is inspired by Chogyam Trungpa Rinpoche's concept of the Great Eastern Sun, as introduced in Shambhala: The Sacred Path of the Warrior. The rising sun is a symbol of gratefulness, responsibility, and resilience. It is a way of being in the world that is focused on creating positive outcomes, paying good fortune forward and serving the greater good. Of living a life of dignity and encouraging others in their efforts. Exemplary Leaders and Thriving Organizations embody these concepts.
LeeAnn's workshop on executive presence was a very productive learning experience. I've attended numerous seminars, but LeeAnn's approach was totally different than anything else I've attended. Her focus on how each of us reacts to stress and chaos was so helpful and so unique. I've continued to use the techniques I learned in the workshop in both my business and personal life.
SUCH AN AMAZING SESSION.  I really loved all of the examples, new models and experiential activities.  They all led to a better understanding of the content.  Honestly life-changing for me.
It is hard for me to express the profound effect LeeAnn had in my life. She was my executive coach for twelve months and I regard that year as when everything changed. My organization has doubled its revenue with commensurate profits. I am a better person and as the head of my team, we have all benefitted. Anyone knowledgeable and interested in the triple bottom line needs a LeeAnn in their corner to accomplish this.
If you are looking for an organizational consultant who can help you transform a disjointed team into a cohesive one, Lee Ann Mallory is your solution. She is an excellent communicator and observes group dynamics to make feasible evaluations on strengths and challenges. Then using tools, models, dialogue and insight she works with individuals and groups to evolve into highly productive, tuned-in and effective producers.
LeeAnn is an extraordinary coach and mentor! I attended an intense 9-month leadership program which she facilitated, and I must say it was a life-changing experience for me and many of the participants. LeeAnn is well organized, professional, honest, and she gave consistent feedback throughout the process. She is deeply interested in the growth of individuals and organizations. Both personally and professionally, I regard LeeAnn highly and unequivocally recommend her.