Launching Rise Leaders Radio – Starting Close In
Rise Leaders Radio is a podcast about Exemplary Leadership. Season 1 highlights leaders in Oak Cliff, a community just south of Downtown Dallas, TX. The land itself has fostered a sense of independence and built resilience and resourcefulness in its citizens; the business and community leaders amplify this. I interviewed several people that tell different stories of leading in Oak Cliff.
Season 1   |   Episode 0   |   3:26 min   |   July 5, 2019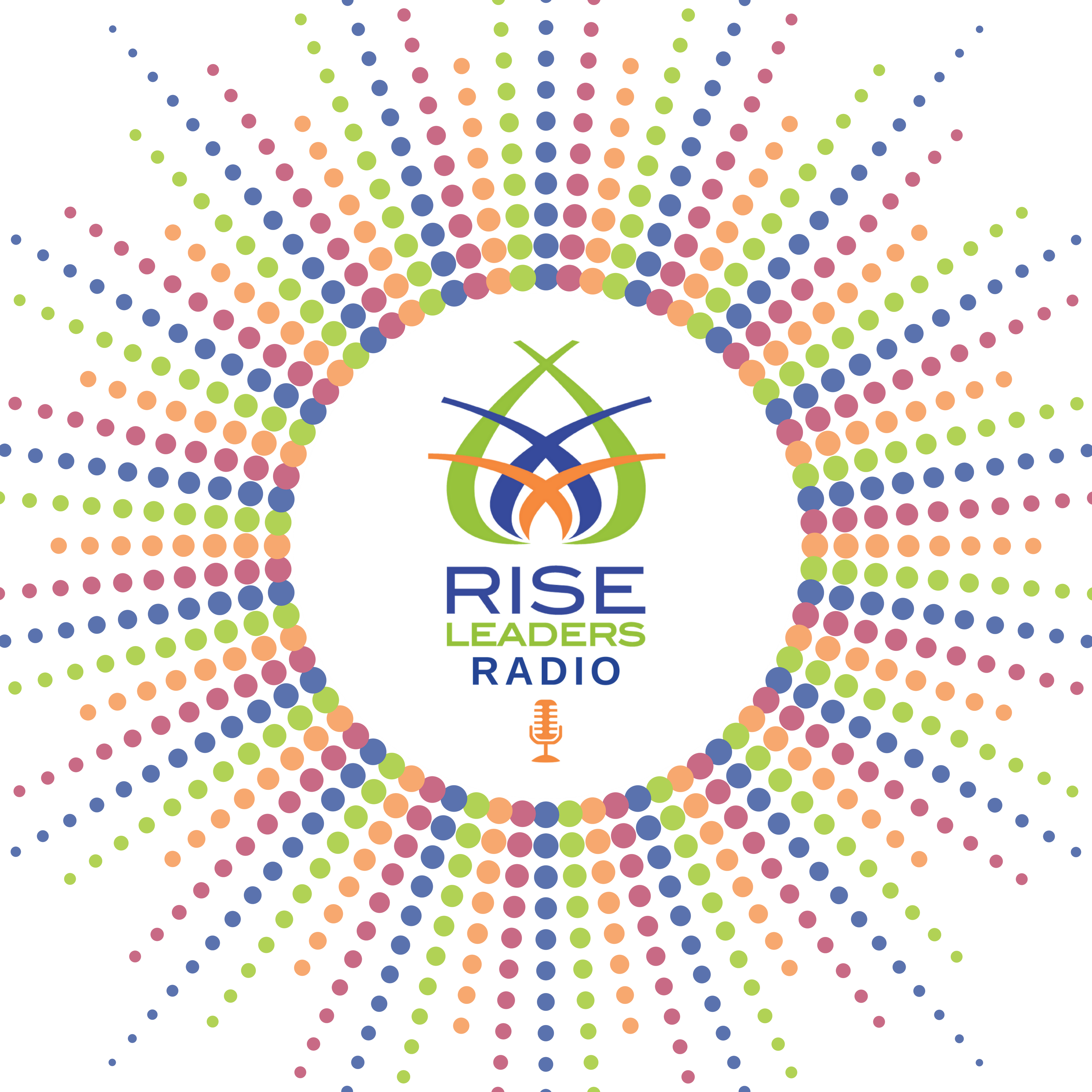 Rise Leaders Radio is a podcast focused on Exemplary Leadership. The following statement pretty much sums it up:
At its very essence, leadership is a calling to serve.  In a world increasingly at risk, leadership is a vocation that can link diverse people from all walks of life to create remarkable achievements.  As such, leaders play a key role in designing a thriving future for all who inhabit this beautiful planet.
Bob Anderson & Bill Adams
Scaling Leadership:  Building Organizational Capability and Capacity to Create Outcomes that Matter Most; Wiley, 2019
It feels very appropriate that I launch Rise Leaders Radio with a season focused on movers and shakers in Oak Cliff.  This part of Dallas, situated just south of downtown, drew me in like a magnet.  My husband and I read about projects and movements initiated by citizens, business and civic leaders in this part of the city and couldn't get here fast enough.  Independence and resourcefulness fueled by passion and intelligence have made living here an ongoing lesson in leadership.
I hope this first season, focused on local leadership, inspires you to appreciate the risks people in your own neighborhood or organization take.  Financial investment is only one type of risk.  People who take bold steps to actualize their ideas also invest precious time and energy and open themselves up to scrutiny and criticism because not everyone will agree with their ideas. If you are one of these committed citizens or business leaders, thank you for putting yourself out there.
 As this Trailer is being edited and published, I am about halfway through my interviews.  That's why you only hear four voices in the trailer, in addition to mine.
A heartfelt thanks go to those that raised their hand to go first and be a guest on the first season.  Through these interviews and communication afterward, I've had the privilege to deepen my relationship with several of them and hope to circle back to discuss the amazing things I'm learning from and about them.
So far on the show:
Jennifer Touchet and the vision for Twelve Hills Nature Center, bonus interview with Jennifer Stuart, founder of Seedschool
David Spence owner of Good Space
Chad West, Dallas City Council District 1, and Chad West Law, PLCC
Jacqui Bliss and Renee Reed, owners of Anytime Fitness Dallas (Bishop Arts)
Christian Chernock, founder of Christian Chernock Properties (promised)
Have Friends & Colleagues Who'd Like This podcast?
SHARE IT WITH THEM